Coffee, Laptop or Mobile?
Users

Members

Residents

Tenants

Visitors
prefer all three...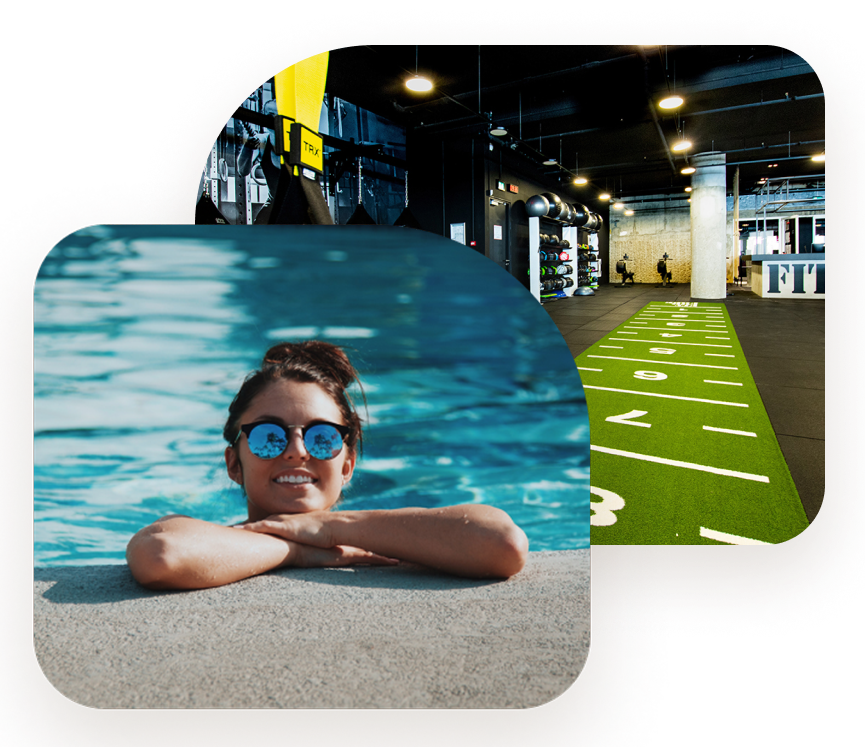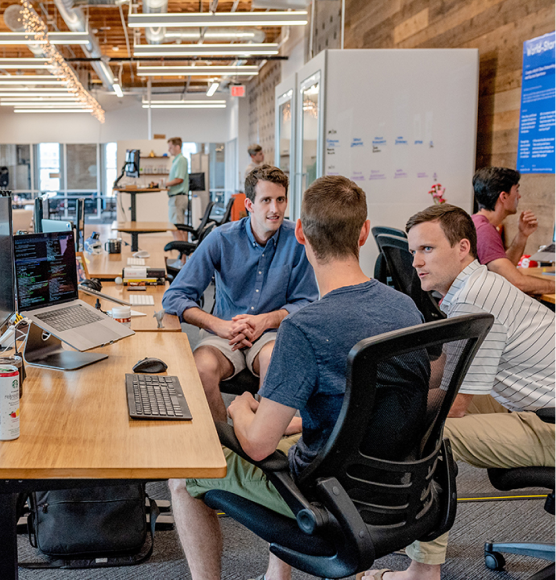 What does AmenityBooking do?
Based in Toronto, our well-known AmenityBooking cloud service has been helping Multi-Unit Residential Building (MURB) and Amenity Centres manage traffic flow. AmenityBooking platform eases the pain of amenity booking and helps the stakeholders execute their amenity management strategies in less time and pain.

AmenityBooking Makes life easier for stakeholders, owners, property managers, amenity managers and staff
We care about managers and staff, as well as the
visitors
members
residents
and tenants.

Connecting experience to technology
Connecting experience to technology is an integral part of modern life and provides countless benefits. AmenityBooking is digital-second-nature.

We always have automation in mind to help humans spend less time doing low value work!
AmenityBooking provides
simple yet a powerful portal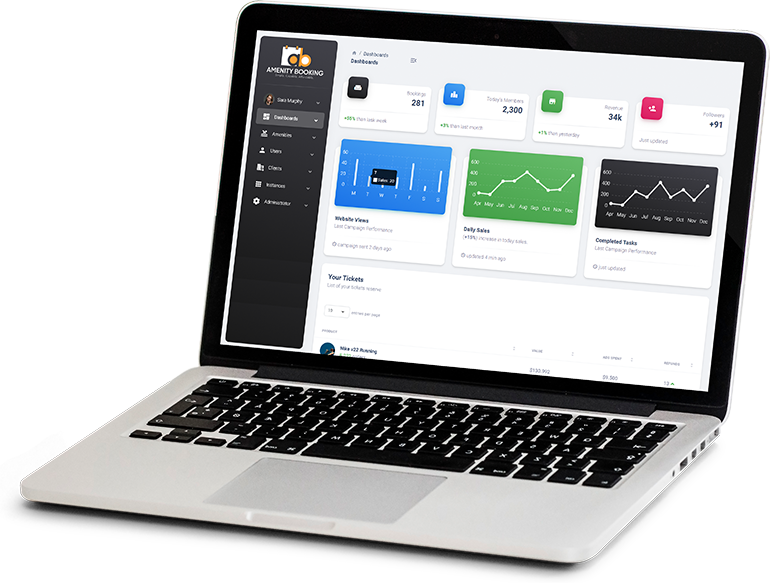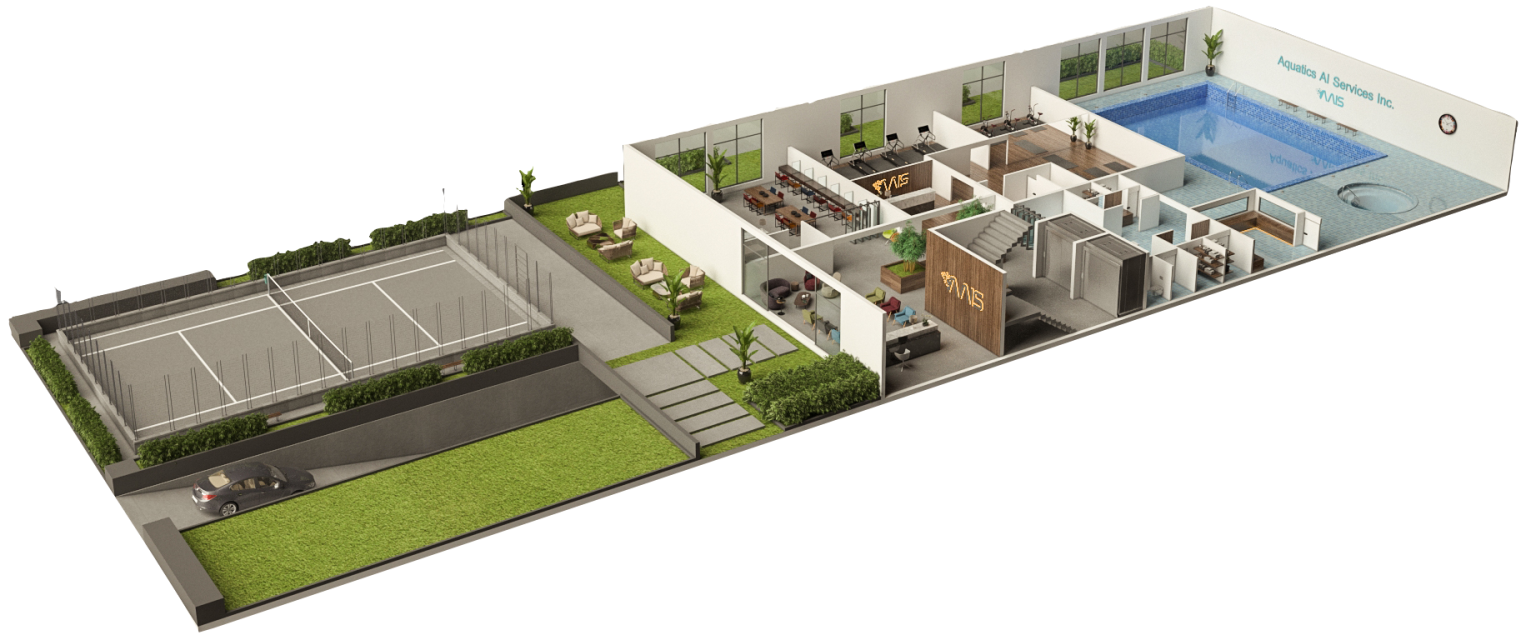 From the visitors parking, EV charging docks, Contractor Key Check-Out, Elevator Booking to Swimming Pool to Parcel Management, Roof BBQ and the Gym….
Multi-Unit Residential Buildings Amenity Management in the Digital Age
Forget about the old paper sign-up sheets!
With AmenityBooking you can focus on more important tasks.
Full Suite of Features you need,
All in One Place!
Amenity Management at your finger-tips
Let our experts help your resident members in the process of booking their amenities. Seamless, simple, and fully supported by our success teams.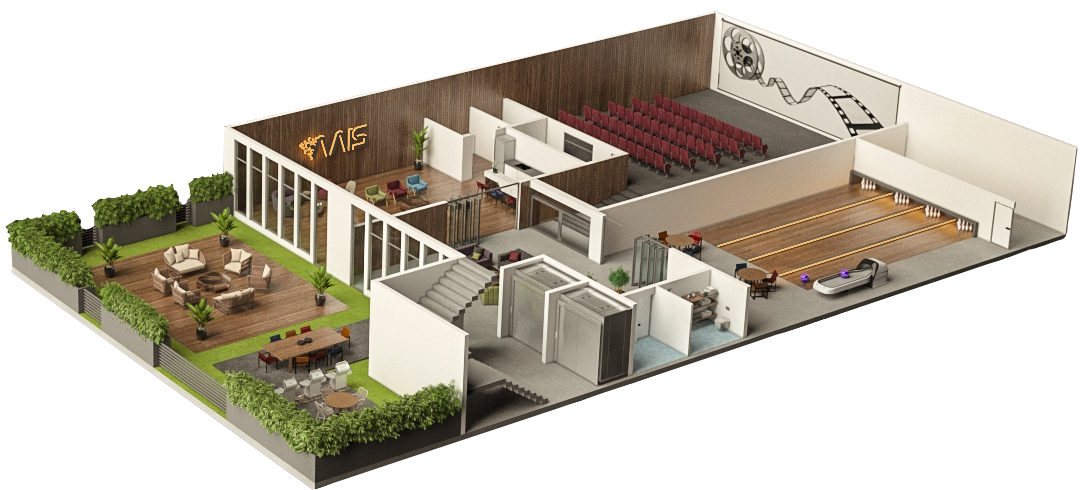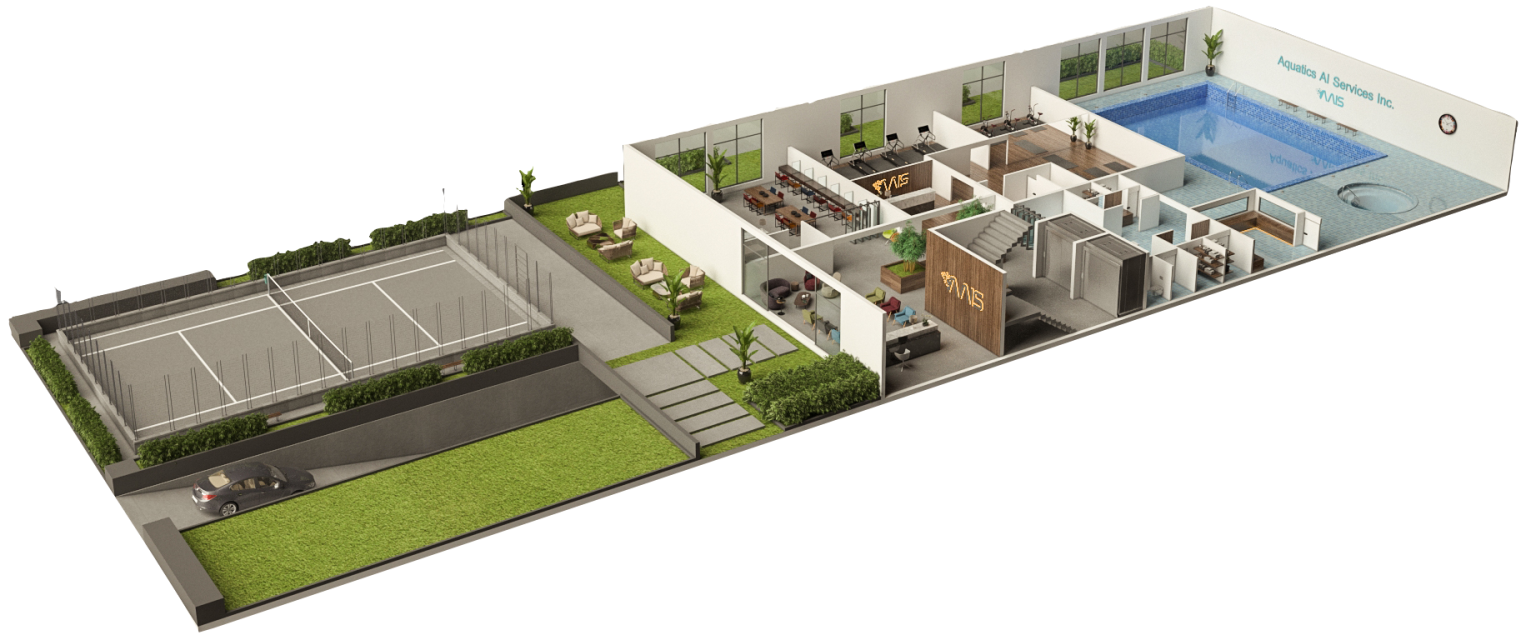 Resident-Demographic Based Tele-Booking Lines
We understand the challenges of managing a property. Let us help you eliminate the most simple one with AmenityBooking platform.

We are here to show you the best platform for your amenity management!
We are more than a software platform for booking amenities. Lets us help you streamline access, regulate and automate processes seamlessly.