Multi location access with one login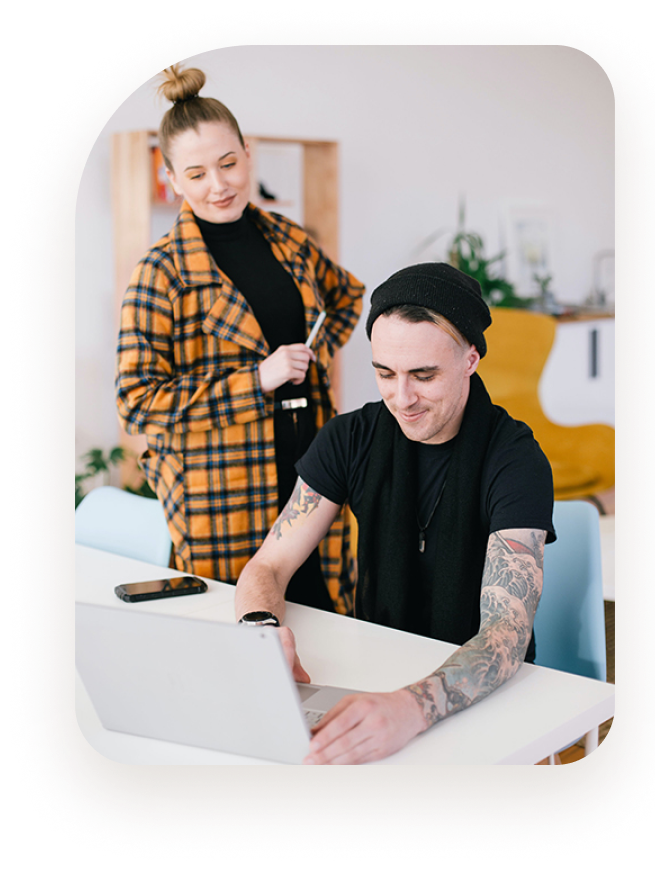 An all-in-one solution for condos, rental properties, private gyms and amenity spaces to manage shared spaces and amenities.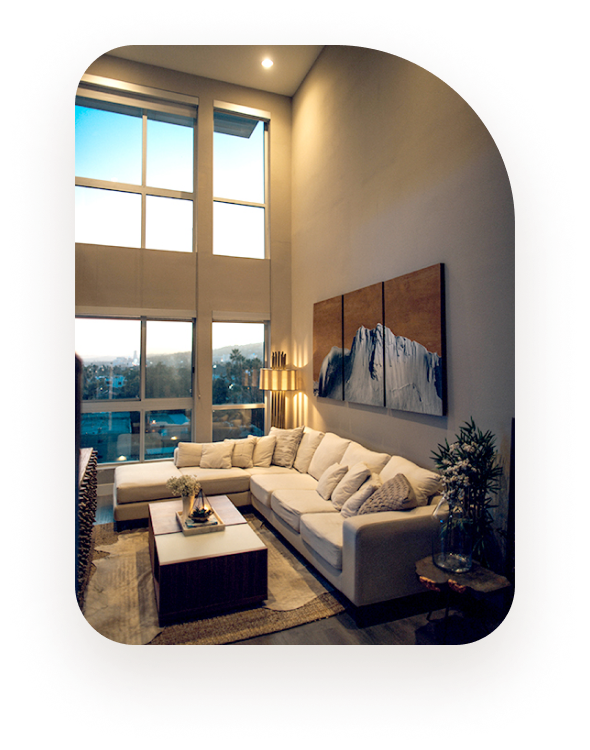 Create a sense of trust and calmness in the amenity spaces by facilitating respect and right of way. Keep peace and fairness. Book & Use!
'Down-time', 'traffic', 'out-of-order' – things that will cause headache and nuisance to the property managers.
AmenityBooking platform will enable the stakeholder to monitor, maintain and enhance the level service in the amenity spaces.

Speed up the process of booking for residents

Enhance the accuracy of bookings

Monitor and report on the usage and state-of-good-repair of facilities

Receive feedback and provide a CX cloud 

Reduce down-time, streamline flow of foot traffic and provide insight on congestion due to popularity or fault/failure of facility
With our app, you can easily see if there is vacancy at the pool. 
Easily sign up for swimming classes, pay for sessions, you join a free group or individual aquatics activity.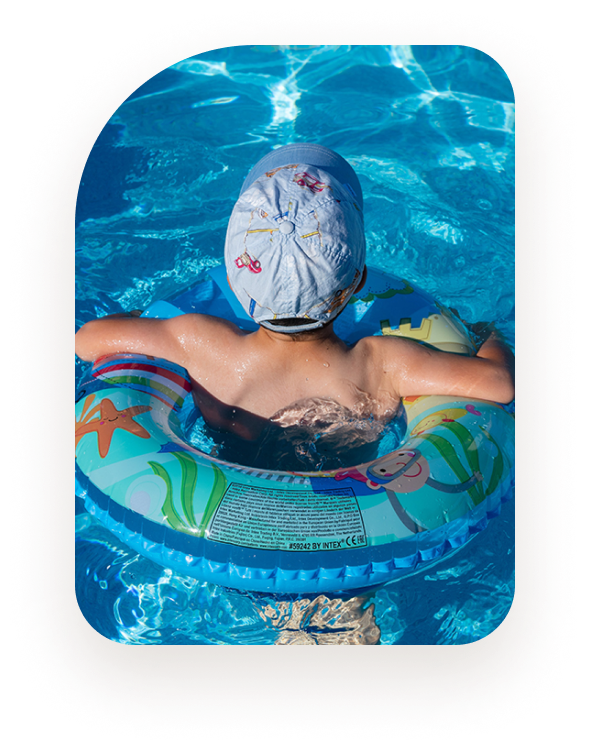 Report of facility condition and preventative maintenance

Automatically spread out or reduce booking time in high-demand period

Collect feedback from bathers

Incorporate seasonality and variation of operational hours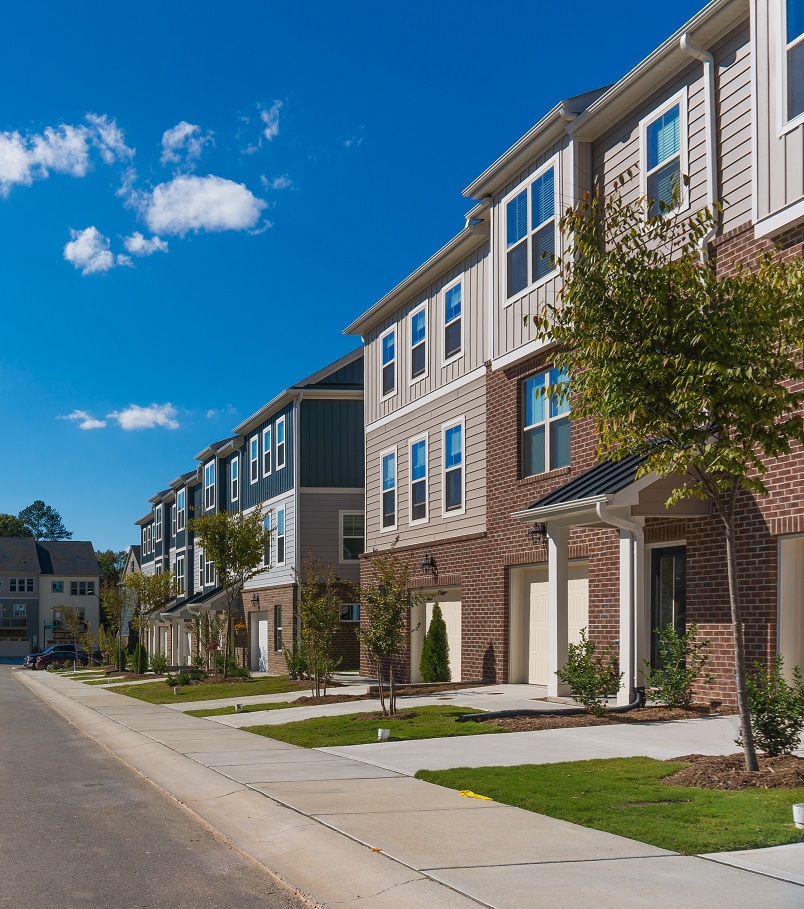 Cost of tenant acquisition has become more and more. 
Having amenities in working and orderly fashion condition is a value-add for tenant when signing the lease.
AmenityBooking will be your partner in ensuring that the amenities are used around the clock!

Easy access and booking for tenants


Preventative Maintenance Prediction

Abuse and vandalism detection

Tenant feedback management
Our platform is free of charge for the first year of its use in new development properties.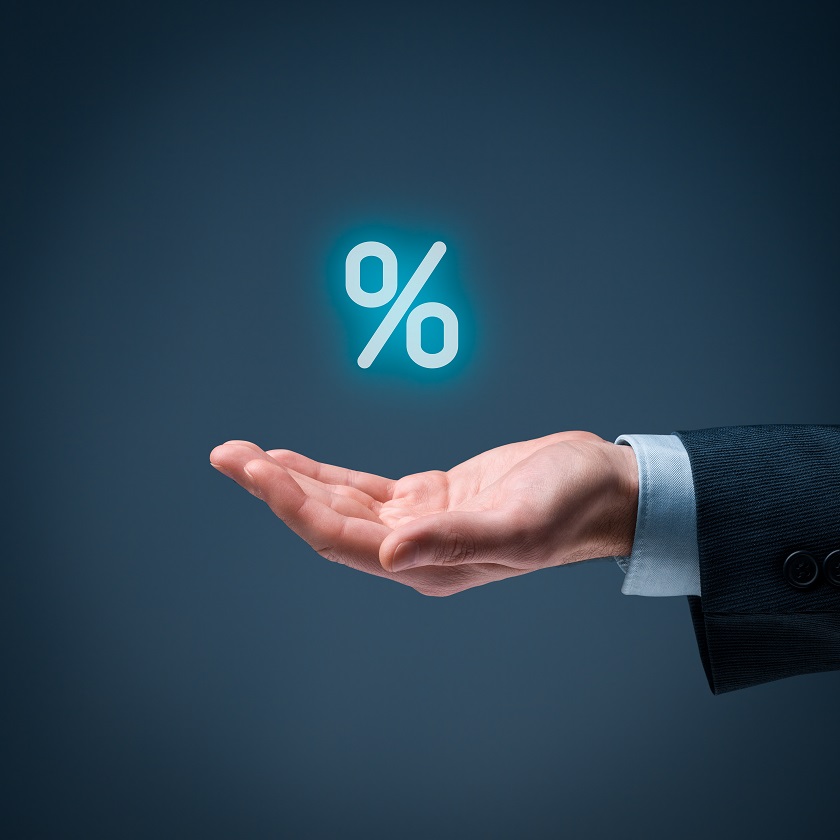 Discounted Service Providers
We are simply here to ensure the amenities are used in orderly fashion. And we provide the services to maintain the facilities. Fitness Equipment PM, Aquatics Facility Maintenance and more. 

20% discount on any fitness equipment repair

10% discount on any pool and spa repair

20% on pool and spa  maintenance contract agreements

25% discount on fitness equipment PM agreements